Posted on September 05 2017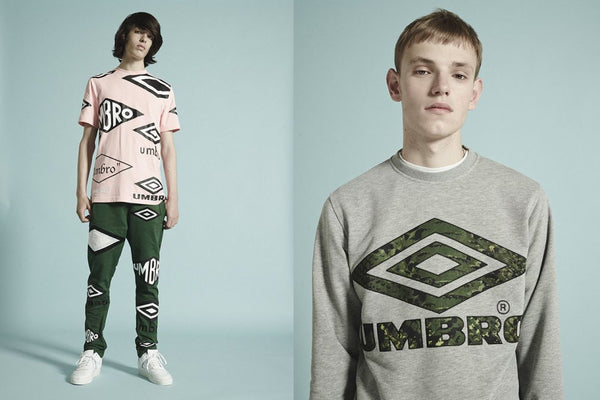 How Umbro silently influenced the career of one Professional Footballer in the United States.
Perhaps the most underrated incubator of American footballers in the past thirty years has been the suburban backyard. In the 1990s, my personal, secluded patch of heaven in Littleton, Colorado was transformed by my imagination into colossal stadiums with thousands of screaming supporters. The backyard became the scene of childlike reenactments of the prolific accomplishments of my football idols.